0044 (0)1389-721757
House of Argyll Sporrans
Made in Scotland from
Scottish materials

E-mail : info@houseofargyll.com
All of our Traditional Scottish Made Sporrans come with a Quality Chain Strap included in the Price.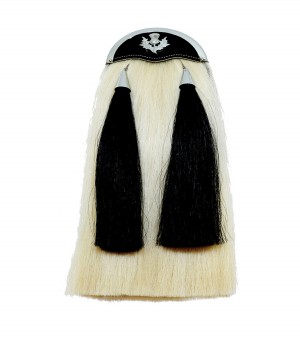 Argyll Piper A Sporran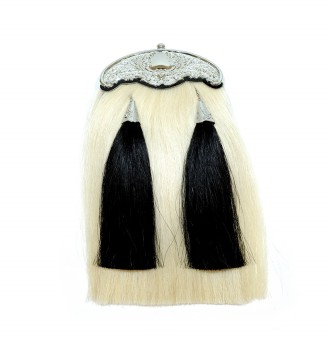 Argyll Piper B Sporran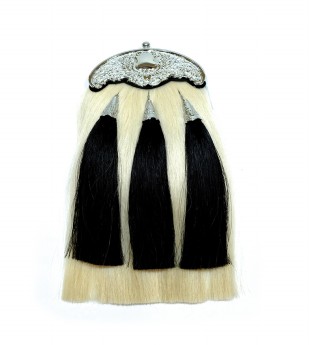 Argyll Piper C Sporran
Click on any Sporran to enter and see all details and prices.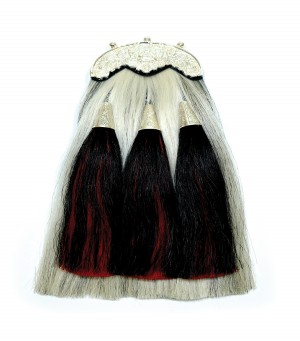 Argyll Royal Scots Dragoon Guards Sporran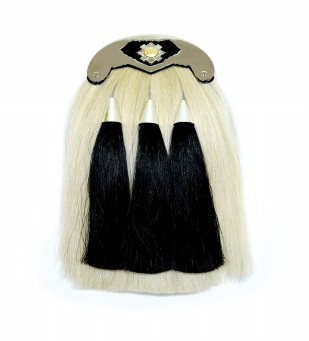 Argyll Scots Guards Sporran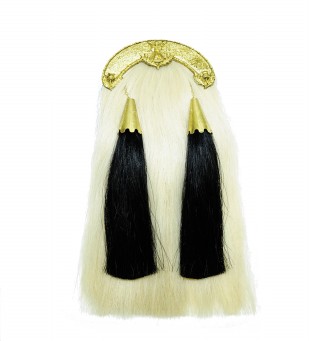 Argyll Royal Regiment of Scotland Sporran
£289.00.
£299.00.
£309.00.
£495.00.
£495.00.
£495.00.
All of these Military Sporrans are made to the Ministry of Defence Specifications.